The convention is currently slated to occur at the Atlantic City Convention Center on Nov. 4-5, depending upon public health considerations. Regardless of how the NJEA Convention is presented, all keynote speakers will also be accessible to NJEA members online via the virtual convention site.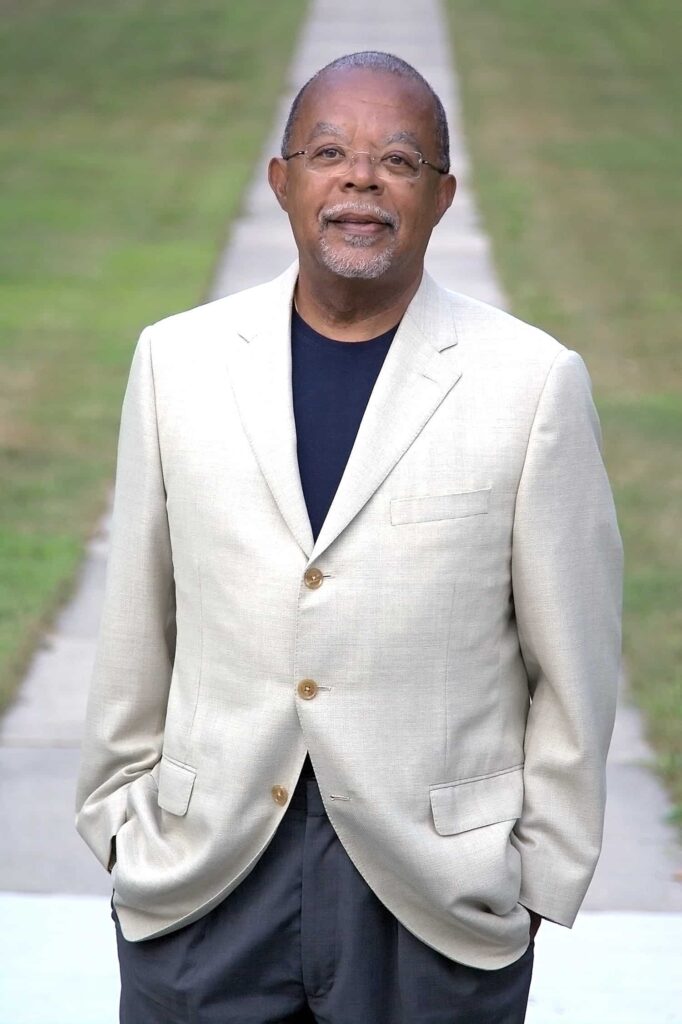 Harvard University professor  Henry Louis Gates has authored or co-authored twenty-five books and created twenty-three documentary films, including Wonders of the African World, African American Lives, Faces of America, Black in Latin America, Black America Since MLK: And Still I Rise, and Africa's Great Civilizations.
"Finding Your Roots," Gates' groundbreaking genealogy series now in its seventh season on PBS, has been called "one of the deepest and wisest series ever on television," leveraging "the inherent entertainment capacity of the medium to educate millions of Americans about the histories and cultures of our nation and the world."
His series "Reconstruction: America after the Civil War" (PBS, 2019) was a winner of the Alfred I. duPont-Columbia University Award, and his related book, Stony the Road: Reconstruction, White Supremacy, and the Rise of Jim Crow (Penguin Random House, 2019), was a New York Times Notable Book of 2019. Gates's newest film series is "The Black Church: This Is Our Story, This Is Our Song" (PBS, 2021), with a Penguin Random House published a companion book under the same title.
Sonia Manzano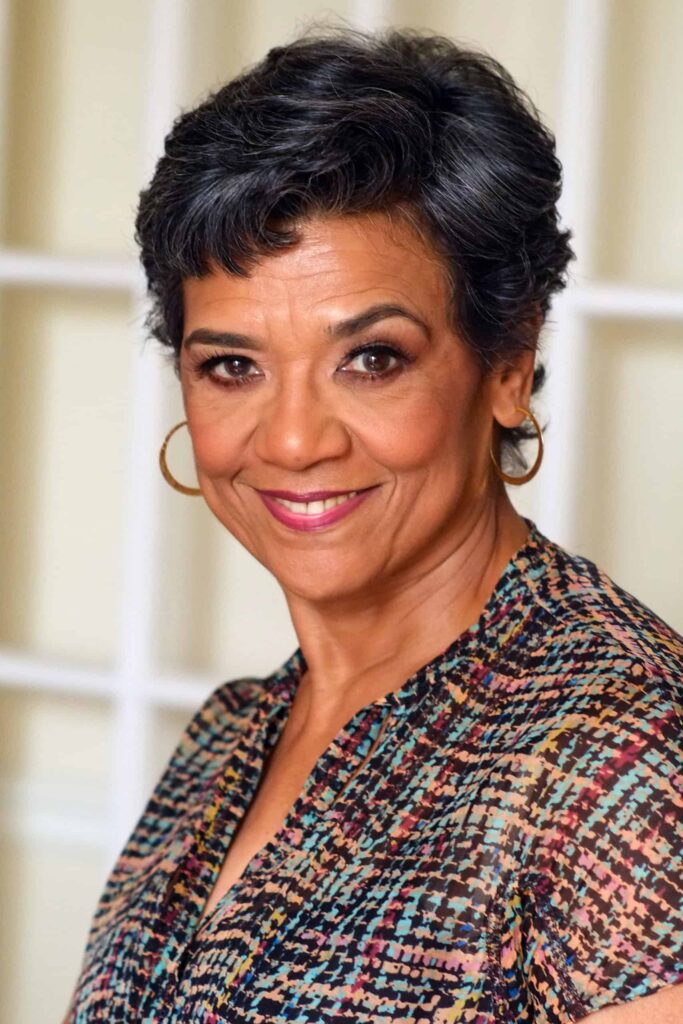 For over 40 years, Sonia Manzano inspired, educated, and delighted children and families as "Maria" on "Sesame Street." Named among the 25 Greatest Latino Role Models Ever by Latina Magazine, Manzano broke ground as one of the first Hispanic characters on national television. Throughout her career, she has continued to contribute to enriching diversity on television, on the stage, and in the educational realm. A first generation American of Latin descent, Manzano's tale is one of perseverance and courage as she overcame countless obstacles to become one of the most influential Latinas in television.
Recently, Scholastic and Manzano partnered to launch two middle-grade novels and two picture books. Some of Manzano's other books include her memoir, Becoming Maria: Love and Chaos in the South Bronx (Scholastic), and a Christmas picture book, Miracle of 133rd Street (Simon & Schuster). Becoming Maria was praised by Kirkus Reviews for its "lyrical and unflinching account of her tough Nuyorican upbringing in the South Bronx," and calls it a touching memoir. Kirkus Reviews says "Manzano lovingly details life-changing moments," with a "stark and heartbreaking contrast to her Sesame Street character." Manzano's latest book, A World Together aims to promote unity by celebrating cultural and generational diversity.
Eric Liu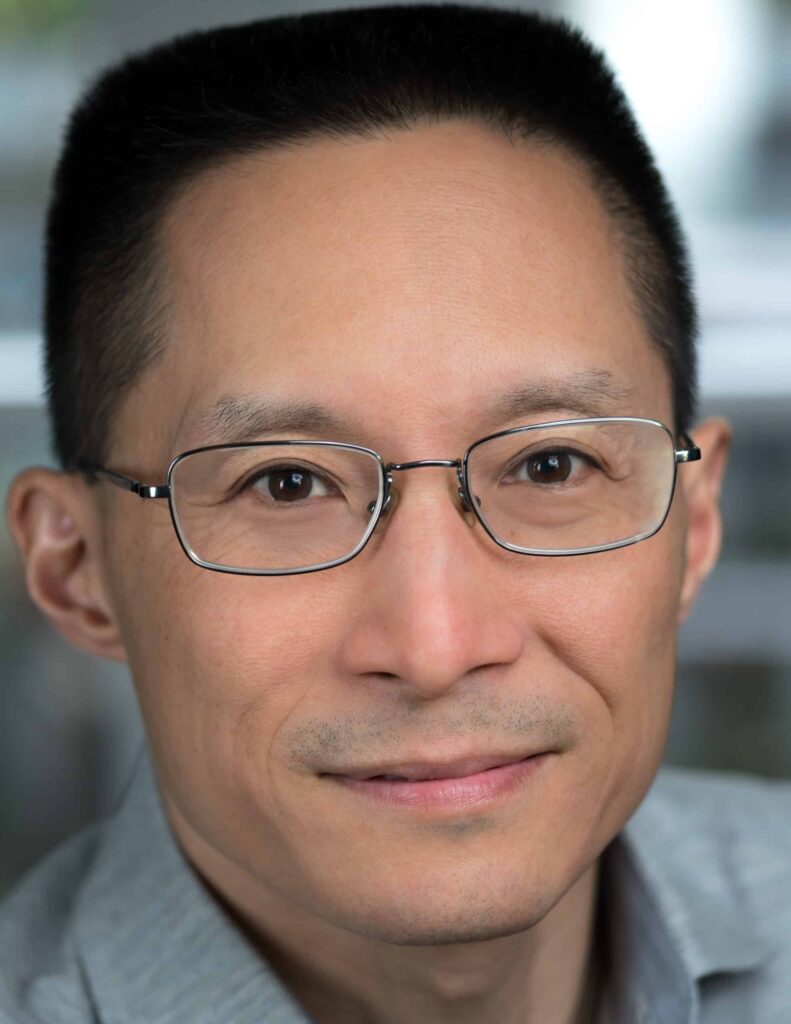 "Democracy works only when enough of us believe democracy works," says Eric Liu. How do we rekindle that belief? How do we, as individuals, organizations, communities, corporations, and professions reinvigorate the meaning and spirit of citizenship in America? These are the questions civic evangelist Eric Liu explores in his compelling, acclaimed talks—talks that celebrate our shared values and challenge Americans to live up to them. Liu is one of the country's most sought-after speakers on citizen power, civic health, the future of democracy, and American identity.
Liu, son of Chinese immigrants and former White House speechwriter, is the CEO of Citizen University, a nonprofit working to foster a culture of powerful, responsible citizenship. He also directs the Aspen Institute's Citizenship and American Identity program and is a correspondent at TheAtlantic.com. His eight books include You're More Powerful Than You Think: A Citizen's Guide to Making Change Happen, and the national best-sellers The Gardens of Democracy and True Patriot.